Omotenashi

Hospitality Supporters
Hospitality Supporters
Shops and facilities across the four prefectures of Shikoku will provide hospitality to cyclists trying to complete the Shikoku Circuit as Hospitality Supporters.
Cyclists will need to be wearing the Shikoku Circuit cycling jersey or show their official Challenge Pass.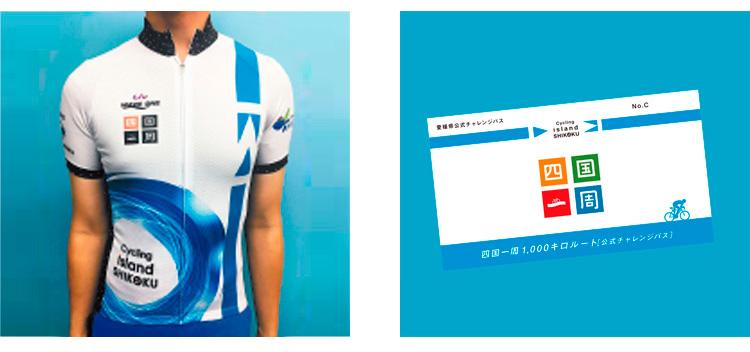 Contents differ depending on the shop or facility so please check out the links below.
Hospitality supporter facilities offer parking spaces for sports bikes (racks or similar); they are facilities that are easy to use for cyclists.
Furthermore, accommodation venues have the following facilities.
1) Bike storage (locked storage, indoor storage, bikes allowed in guest rooms, etc. – facilities depend on the venue)
2) Laundry facilities (some venues have coin-operated laundries in the vicinity)
3) Bicycle pumps for sports bikes
List of Hospitality Supporters
You can check out the Hospitality Supporters across all four Shikoku prefectures on this map.
About Hospitality Supporter Registration/Accreditation
We are looking for Hospitality Supporters to help us make the Shikoku Circuit more exciting.
See the links below for details.